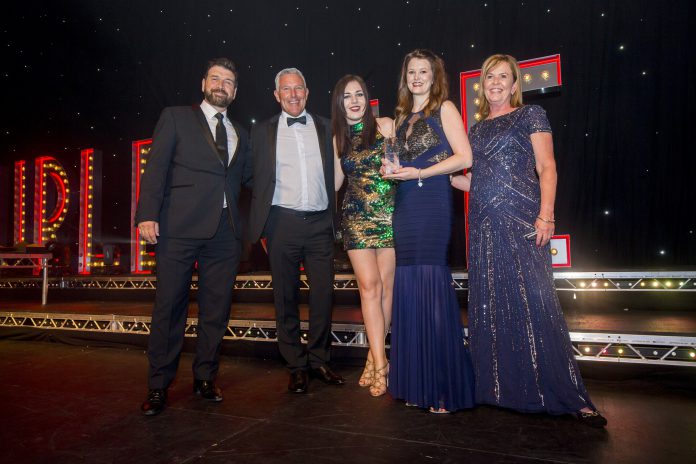 It was a double victory for REAL Aluminium and one lucky visitor to the brand's stand at this year's FIT Show.
The show was the exciting finalé to a viral campaign for REAL Aluminium in which the brand won the coveted title of 'best creative FIT 2017 marketing campaign' at the gala dinner on the Wednesday evening.
The winning campaign tugged on the inner child in everyone by calling all competitive show-goers to visit the stand during the three-day show to try and fly their paper plane the furthest in the Fly with REAL Paper Plane Challenge. The campaign drew crowds of competitors to the stand and, on the final day of the show, the winner was announced as Steve Bramhill, business development director at Wintech Engineering. Steve flew his plane a staggering 23 metres down a specially designed runway on the REAL Aluminium stand and out into the gangway beyond, beating his nearest rival by almost a metre!
To find out more about REAL Aluminium, please call 01453 826884 or visit www.real-aluminium.co.uk