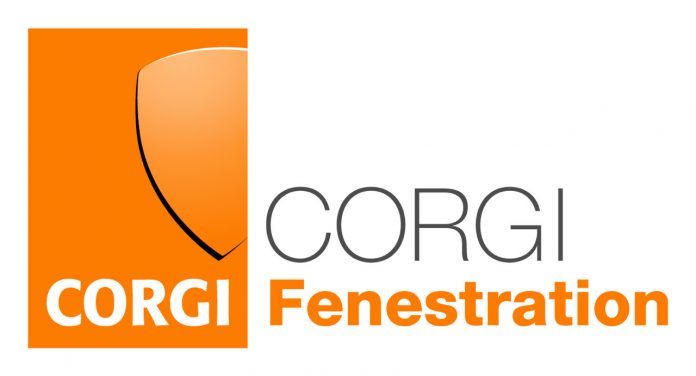 Many original MTC Cards are currently expiring now and through 2018 and need to be renewed.  Installers and surveyors should be wary over which card they use as some have switched from being personal cards to company cards that need replacing each time you change job. Those working on a sub-contracting basis may need more than one company card.
The new CORGI Fenestration Skills Card is your personal card. It represents the 'gold standard' by only recognising the best qualifications in the glazing sector – those developed and certified by GQA Qualifications.
It could not be easier to upgrade. If your existing MTC Card was issued by you achieving a GQA accredited NVQ then you automatically meet CORGI Fenestration requirements and can get a card straight away.  If your NVQ is about to expire you can easily complete a competency upgrade and get your card that way.
74% of UK consumers recognise the CORGI name for trust, reliability, expertise and quality.  Just think how valuable it would be to have the CORGI name linked to your qualifications and on your Skills Card.
www.corgifenestration.co.uk