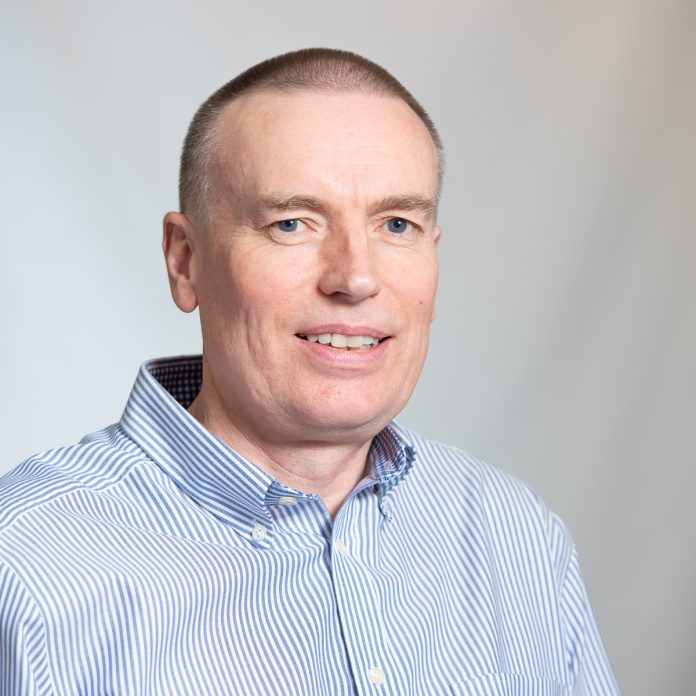 With the Government's roadmap to recovery providing light at the end of the tunnel after the last 12 months, CDW Systems' group Chairman Jeremy Phillips says only then will businesses fully understand how the last year has affected both them and the glass and glazing industry.
With the COVID vaccine roll out and Boris' roadmap to recovery giving the country a clear direction to getting back to normality, the industry will breathe a sigh of relief after one of the toughest years ever experienced.
From facing the impact of lockdown and businesses grinding to a halt, to the floodgates opening to an under-performing industry experiencing record levels of demand and a supply chain crisis, waving goodbye to the last 12 months to get business back to normal can't come too soon.
But, just as the pandemic and lockdown turned the industry on its head, the landscape once we are out the other side will not be easy to predict.
The supply chain
The supply shortage on glass, and slight increase in lead times as a result, looks set to carry on and will continue to slow things down and have an impact.
The supply chain issues on accessories will also continue to be a challenge before things improve; with the majority coming to port, there will still be problems as it gets backed up. So, spreading the risk by having several different suppliers will still make good business sense.
The glass shortage will mean prices will be increasing but is no bad thing as it puts a little bit more pressure on things and helps with demand.
Everyone tends to see price rises as a negative but it's not always the case as it adds value to things and provided you can manage it; it can be a positive.
The consumer
Once things get back to normal as far as COVID is concerned then I can see it having a slightly detrimental effect on the domestic side of things, as people want to spend their money on going on holidays and enjoying themselves, but the truth is, we just don't know.
It could be a gradual thing and those consumers who haven't spent anything on their house as they were concerned about letting installers into their property may feel the time is right to get their home improvements done now after a long wait.
There may be people who are unsure about going abroad until vaccination programmes there have been successful, while many homeowners will see entertaining family and friends as the priority and will want to get their homes 'summer ready' as a result.
We think that commercial demand will bulk up and replace the domestic, but there is a lot of disposable income consumers have ready to spend.
It's difficult to predict and plan because there is so much that's outside our control, but the potential is there.
A year of consolidation
Once things start getting back to normal the rest of 2021 will be a year of consolidation. At CDW Systems we invested in new machinery and new products and for us it's about seeing how all those changes work in a normal market and bedding in with our new products.
Covid has impacted every business, their customers, and suppliers, and as an industry we need to get it put behind us to fully understand how the last year has affected things moving forward.
For the last 12 months we have built on an artificial market which has made things difficult; now is the time to see how these changes work when things get back to normal.
At CDW Systems, with our new investments we are confident we are in a strong position moving forward to meet the challenges the industry faces as it gets back to normal and continue to provide our customers with unrivalled support as we have always done.
Established in 1992, CDW Systems is one of the UK's longest running aluminium specialists, and its expertise and extensive market knowledge has seen it grow into one of the most well-respected specialists in the trade supply of high-quality aluminium window, door, and curtain wall products to installers across the UK. Operating out of a 13,000ft² factory premises in Gloucester, CDW Systems is part of the East Manor Group.
For more information visit https://www.cdwsystems.co.uk/