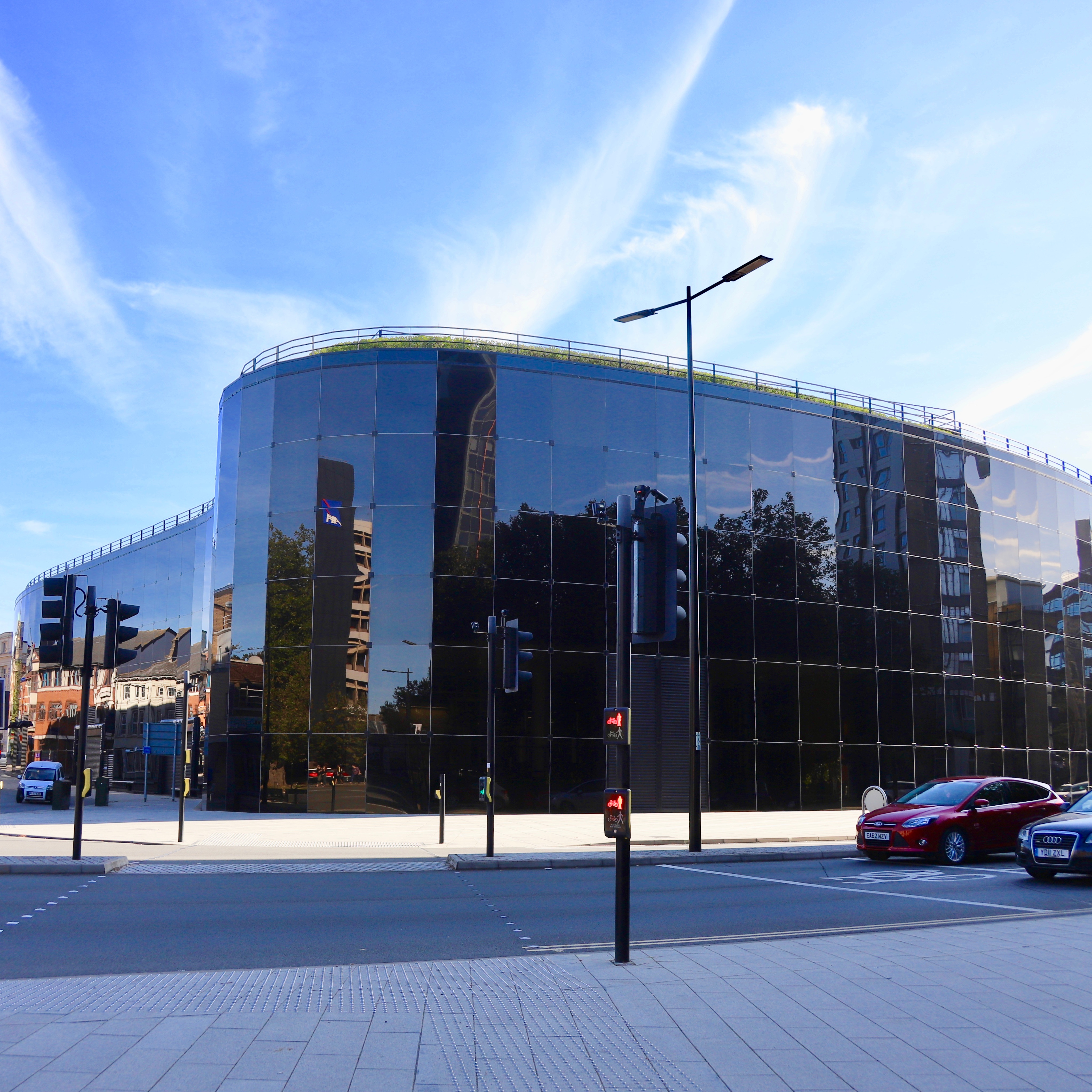 Multiseal Services Ltd., a contractor specialising in the application of silicone sealants and mastics, recently utilised Dowsil's 791T low modulus weatherproof sealant during the...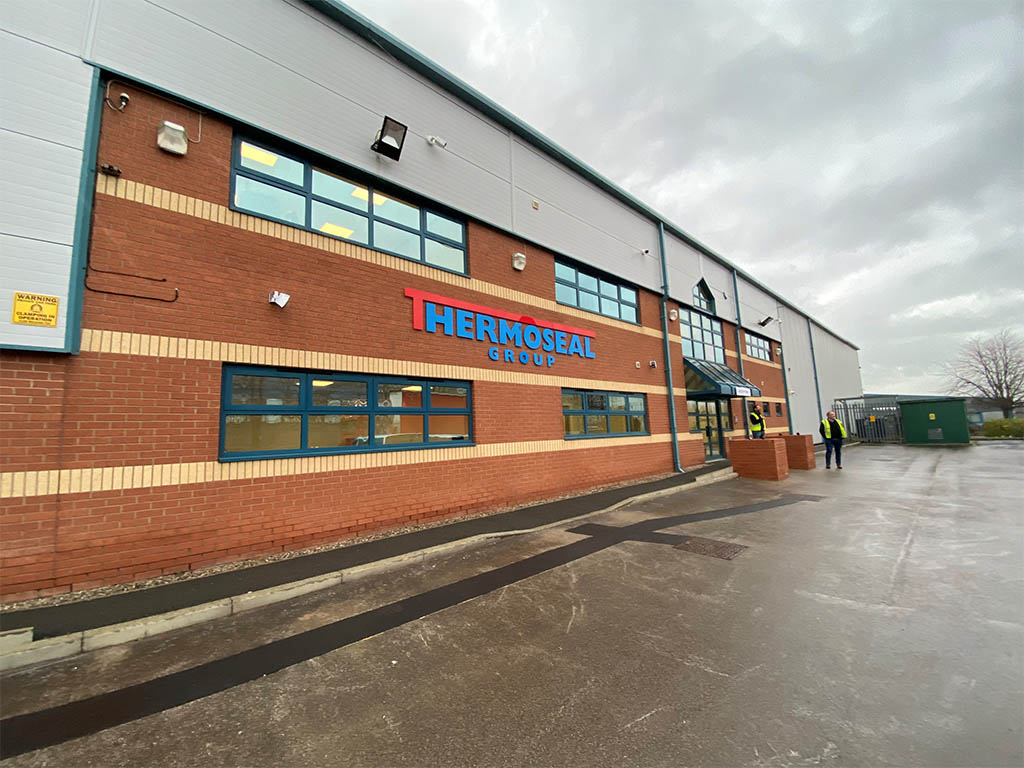 Following the purchase of its new 2-acre warm edge production site in Wigan, Thermoseal Group has invested significant additional funds in the extensive reconstruction...
The Pro Installer is FREE to pick up at over 650 trade counters across the UK.