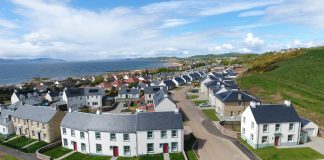 Hundreds of Victorian Sliders sash windows are gracing a stunning coastal housing development in Seamill, West Kirkbride. Just minutes from the Firth of Clyde, and...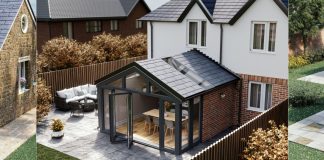 Icotherm Roof Systems has reached the 5 years milestone, a feat for a company that started with just 3 people. Originally only supplying what is...
The Pro Installer is FREE to pick up at over 650 trade counters across the UK.