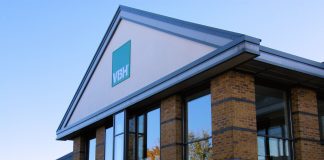 VBH (GB) has enjoyed record sales in July, with the month finishing 11% above target. This strong growth is contributing to the company's overall...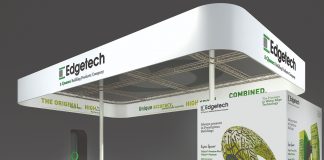 Warm-edge experts Edgetech will be showcasing Super Spacer's market-leading versatility at glasstec, the world's biggest glass industry trade show. Drawing over a thousand exhibitors and...
The Pro Installer is FREE to pick up at over 650 trade counters across the UK.