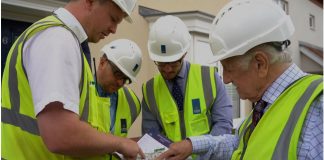 The last twelve months have seen a very turbulent time, politically and economically. With the EU leave date just around the corner at the...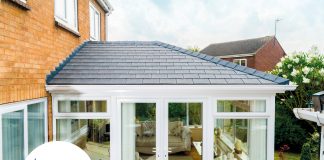 Following their nomination at the Conservatory & Orangery Awards, Preston-based SupaLite are celebrating yet another high-profile nomination, this time for the 'Conservatory Roof Fabricator'...
The Pro Installer is FREE to pick up at over 650 trade counters across the UK.