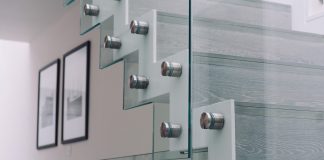 In an area of North London that is known for its notable and contemporary architecture, it takes something special for a private residence to...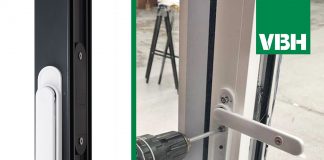 Nordic Aluminium, a trade manufacturer of bespoke aluminium windows and doors in Leeds, is the latest fabricator to become a 'Q-secure approved' manufacturer. This...
The Pro Installer is FREE to pick up at over 650 trade counters across the UK.