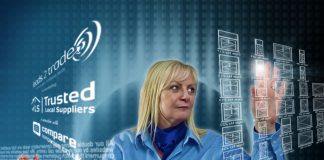 Lead generation giant Leads 2 Trade has hailed a major acquisition from the end of 2018 a success – after just one year. Leads 2...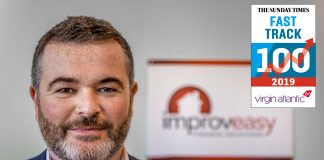 Improveasy, the UK's leading home improvement finance principal has been named the 23rd fastest-growing privately-owned company in the UK. That's according to the annual Sunday...
The Pro Installer is FREE to pick up at over 650 trade counters across the UK.