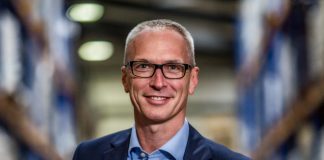 Following three months of intensive discussions between the Association of Composite Door Manufacturers (ACDM) and Ministry of Housing, Communities & Local Government (MHCLG) to...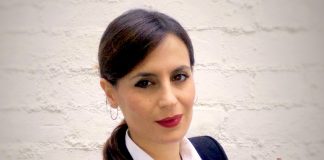 An experienced new Sales and Marketing Co-ordinator is set to boost sales and accelerate growth at market-leading machinery manufacturer elumatec. Cranfield School of Management-graduate Melissa...
The Pro Installer is FREE to pick up at over 650 trade counters across the UK.