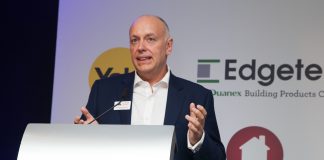 Some of the biggest names in the industry have come together to spearhead the 2019 Glazing Summit. The inaugural event in 2018 had over 400...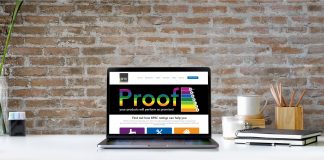 The body responsible for establishing the UK's most trusted and widely used independent ratings system for verifying the energy performance of windows and doors,...
The Pro Installer is FREE to pick up at over 650 trade counters across the UK.