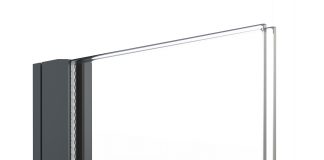 Well-respected trade and commercial fabricator Astraseal has created new, valuable opportunities for their customers nationwide with the launch of Alitherm 800, the brand-new aluminium...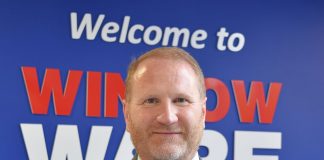 Window Ware is delighted to welcome Richard Fraser to its ranks! Richard joins the nation's number one door and window hardware supplier as its...
The Pro Installer is FREE to pick up at over 650 trade counters across the UK.