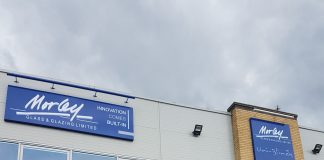 Morley Glass & Glazing has been nominated in the IGU Manufacturer of the Year category at the 2018 National Fenestration Awards. The nomination is the...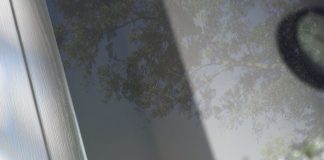 West Midlands based Excel Glazing has become a Swish fabricator and will be manufacturing Swish's popular 24/7 windows, doors, conservatories and bi-folding doors. Christopher...
The Pro Installer is FREE to pick up at over 650 trade counters across the UK.