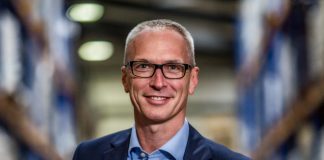 Following three months of intensive discussions between the Association of Composite Door Manufacturers (ACDM) and Ministry of Housing, Communities & Local Government (MHCLG) to...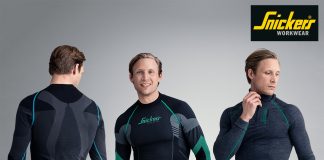 Dressing for the cold is like building a house – start with a good foundation. The Snickers Workwear Baselayer clothing uses high-tech breathable fabrics for...
The Pro Installer is FREE to pick up at over 650 trade counters across the UK.