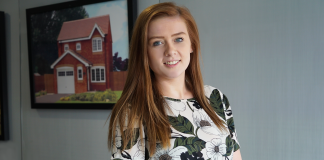 Freefoam Building Products announce two new members of its sales team. Steve Shaw is supporting our customers and developing new business in the South Wales,...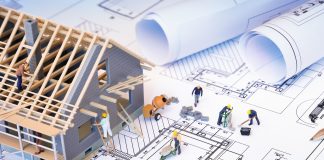 Barclays, in partnership with Housing England and the Ministry of Housing, have announced they will be providing £1bn of funding to help stimulate the...
The Pro Installer is FREE to pick up at over 650 trade counters across the UK.