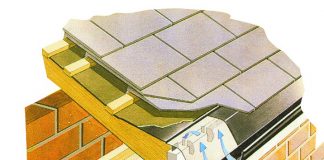 Dave Osborne of roofline specialist, Swish Building Products, explains why roof ventilation is so important in maintaining healthy building stock. Modern homes generate a huge...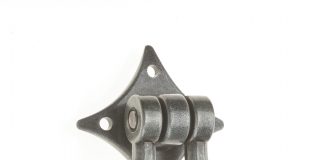 ERA, the security expert, is continually investing in product development. Much of this is of course market-led, and from time to time fabricators and...
The Pro Installer is FREE to pick up at over 650 trade counters across the UK.