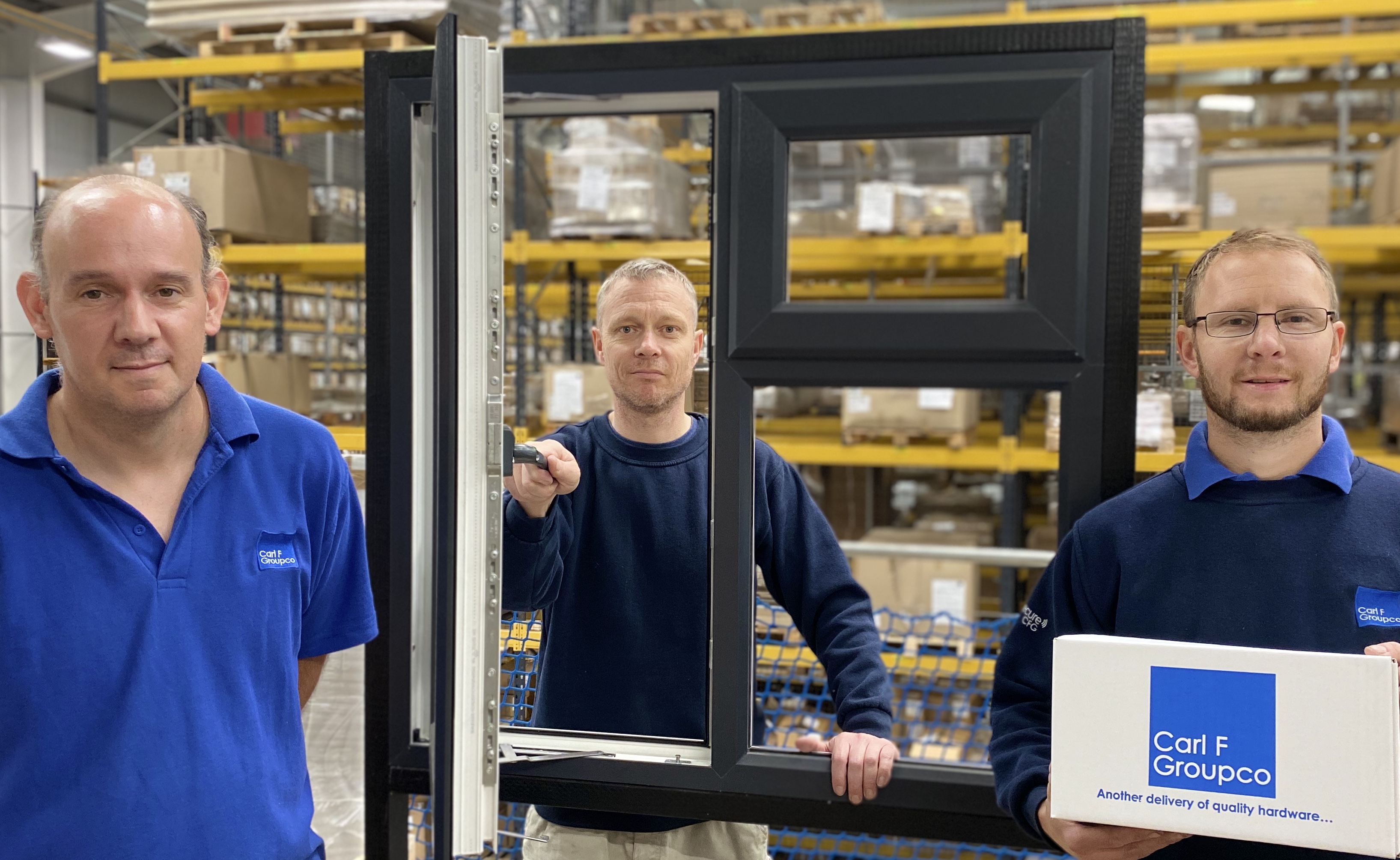 Hardware distributor Carl F Groupco has been successfully shortlisted as a finalist in the National Fenestration Awards' Hardware Company 2020 category. Paying tribute to the...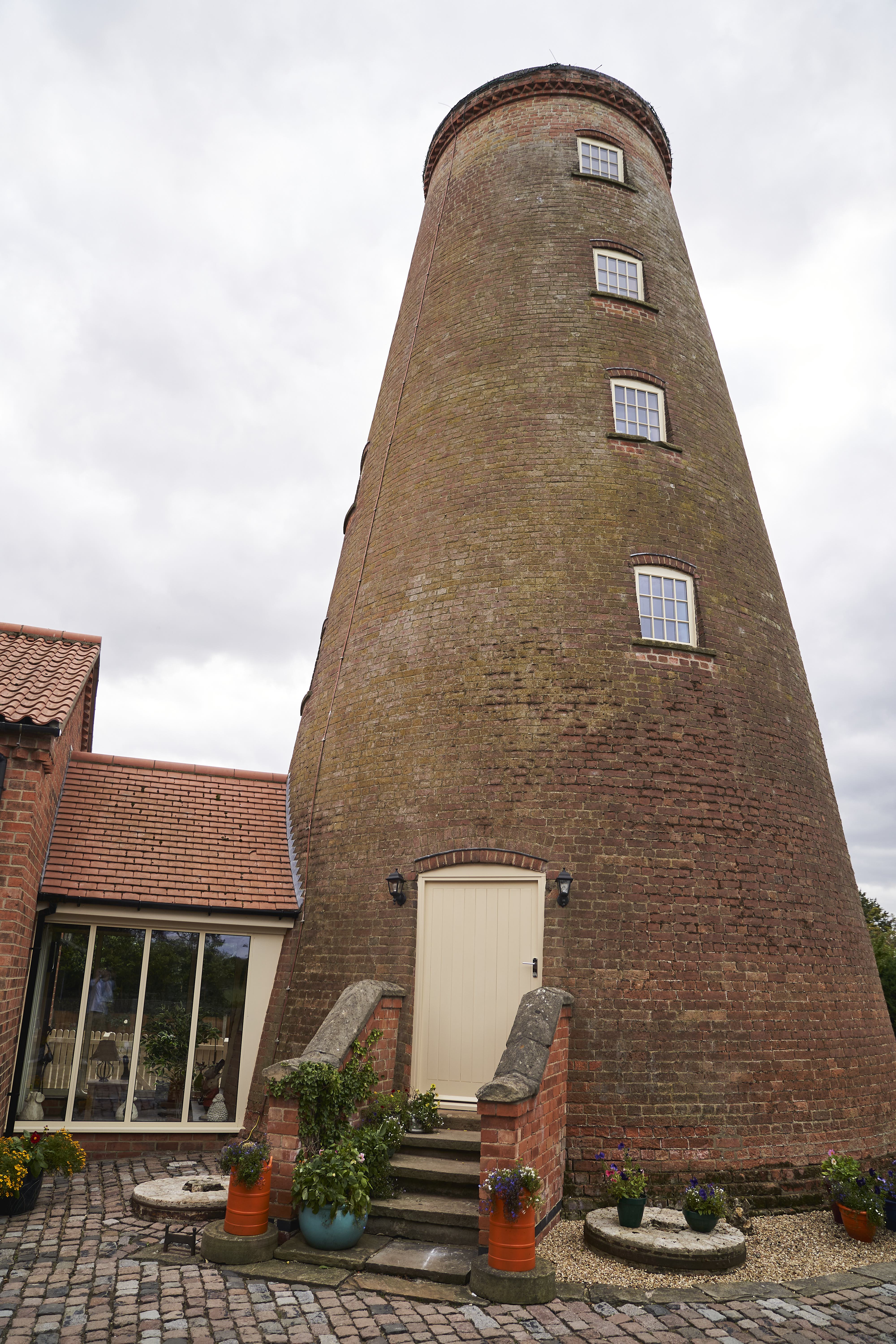 Grade II listed, Harby Mill on the borders of Nottinghamshire and Lincolnshire was a working tower windmill right up until the 1930s. An iconic local...
The Pro Installer is FREE to pick up at over 650 trade counters across the UK.