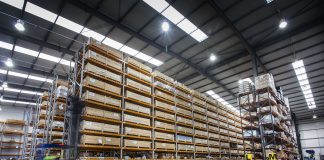 Epwin Window Systems' hardware brand Safeware has just announced an impressive 12% growth in year-on-year turnover. Paul Hinds, National Sales Manager for Safeware, commented:...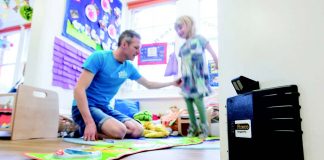 Each Peach Childcare in Hove, East Sussex, provides quality childcare and education for children from new babies to five years old. "We have 70-80 children...
The Pro Installer is FREE to pick up at over 650 trade counters across the UK.