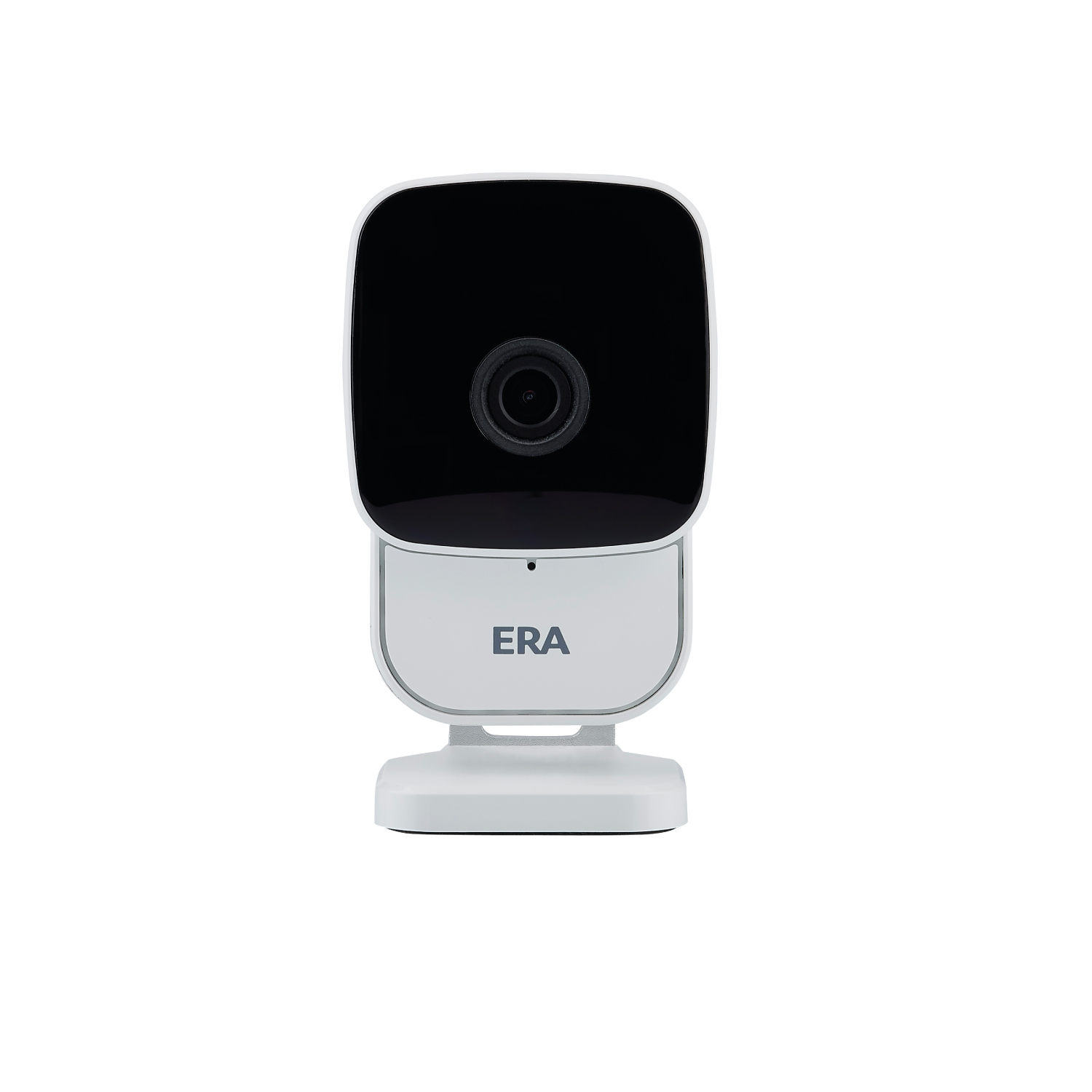 ERA, one of the UK's leading home security providers, is helping installers meet the increasing demand for smart security, with the addition of three...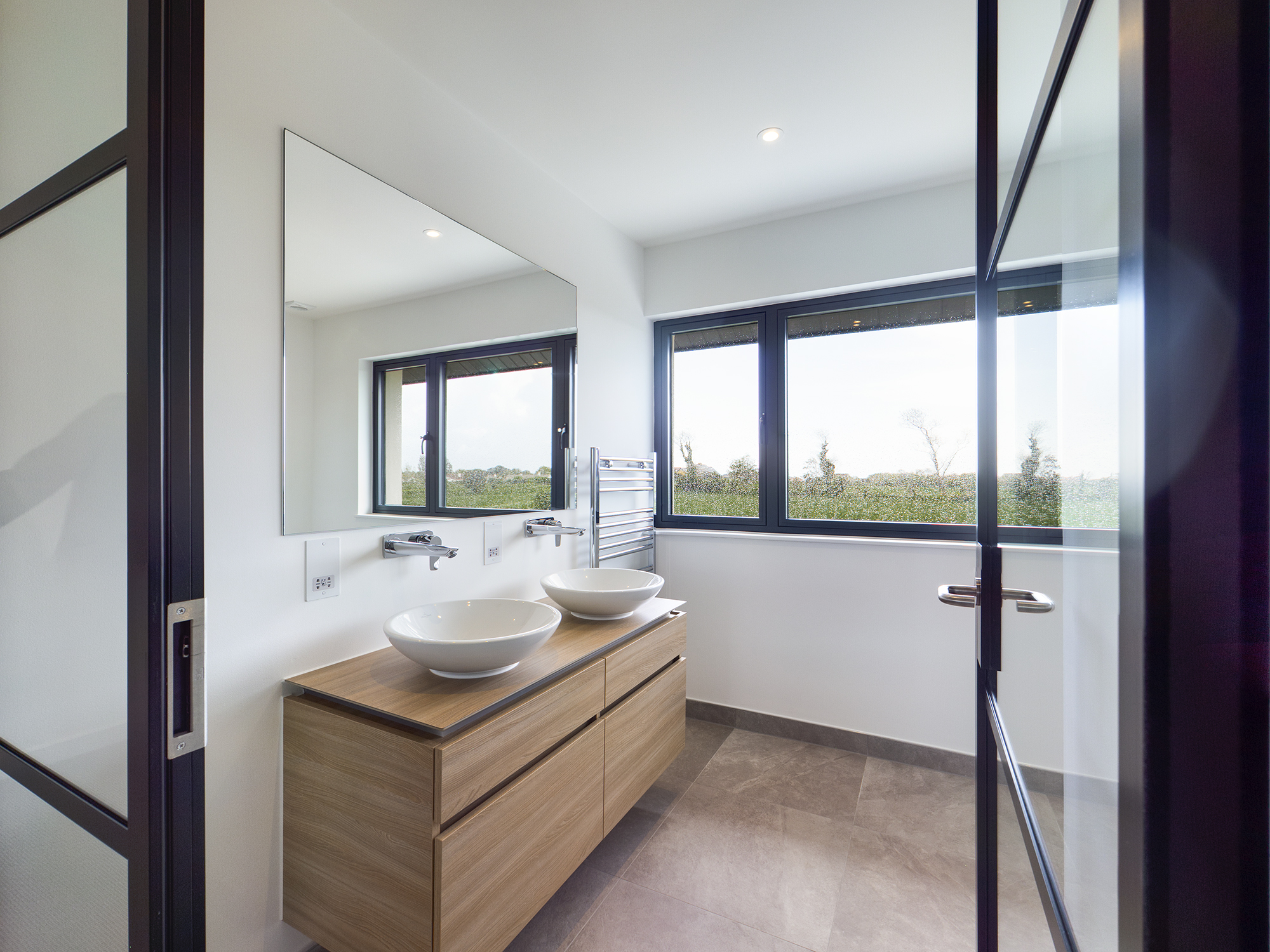 Specialist fabricator Capital Windows reports strong sales growth for Stellar, the multi-award-winning aluminium window and door system from Epwin Windows Systems. Peter Adams, General...
The Pro Installer is FREE to pick up at over 650 trade counters across the UK.