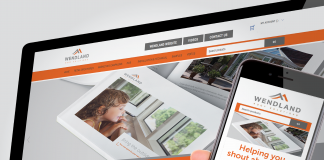 The Cuckoo online marketing system from Wendland has been helping retailers show off their best installations since it was launched in 2019. The system...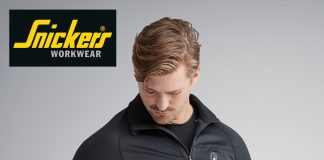 The innovative new quick-drying fabrics in this lightweight workwear make them a must for the summer months. A change of season means a change of...
The Pro Installer is FREE to pick up at over 650 trade counters across the UK.