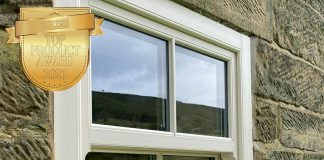 Brighouse-based PVC-U sash window manufacturer, Quickslide, has been recognised for its excellence in catering for both old and new applications with two industry awards. Following...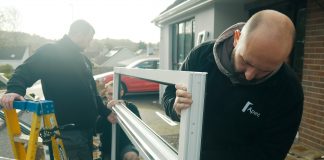 Following research amongst its retail installer network and a cross-section of homeowner customers, Apeer has produced a video that shows the process of removing...
The Pro Installer is FREE to pick up at over 650 trade counters across the UK.