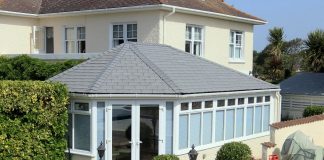 With high demand for their range of replacement conservatory and orangery roof kits, the team at SupaLite are celebrating a record month for the...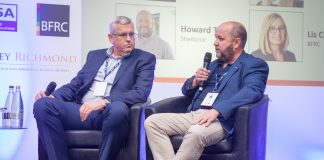 The Business Manager at a Birmingham-based window and door manufacturer has been speaking about the benefits of a fully-inclusive workforce at a major industry...
The Pro Installer is FREE to pick up at over 650 trade counters across the UK.