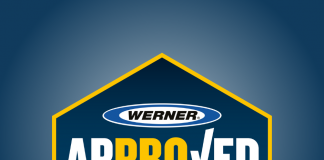 Are you interested in testing a wide range of products from market leader WernerCo? If so, you could become one of five Werner Approved...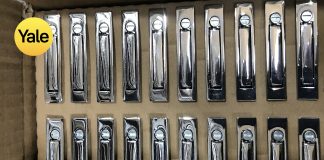 Yale is proud to support this year's Earth Day (22nd April) as the company reflects on twelve months of increasing commitment to sustainability and...
The Pro Installer is FREE to pick up at over 650 trade counters across the UK.