Letterplates are a vital piece of door furniture but they are often its weakest link thanks to security and fire safety risks. It's something...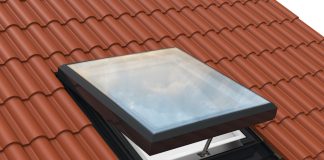 Unveiling the world's most advanced, thermally efficient skylight for 20-60° roofs Rooflight pioneer Sunsquare has launched Aero Pitch – the world's most advanced and thermally...
The Pro Installer is FREE to pick up at over 650 trade counters across the UK.