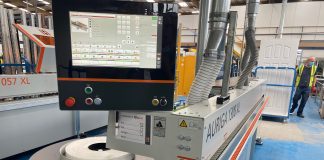 Despite the challenges of unforeseeable production difficulties caused by a combination of Brexit, Covid-19, and the unpredictable British weather, award-winning composite door manufacturer Vista...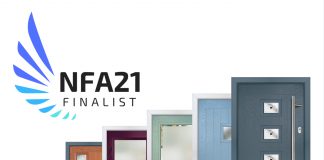 Leading composite door and uPVC panel manufacturer Vista have been named a finalist in four categories in this year's National Fenestration Awards. Vista are familiar...
The Pro Installer is FREE to pick up at over 650 trade counters across the UK.