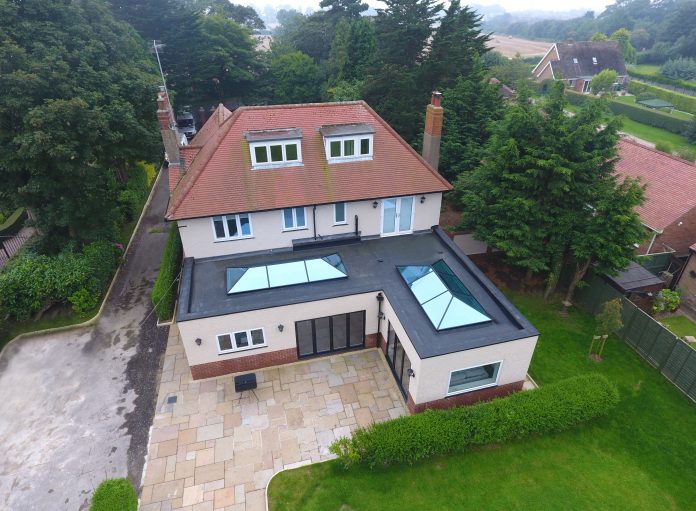 Not just another Lantern – It's been a whirlwind several months at Made for Trade seeing the company take on more staff, further product development and manufacturing output rise across the company.
Bucking the trend of Conservatory sales, Made for Trade has seen a consistent growth of the Global Conservatory Roof systems which has become a specialism of the company.
Alongside this see's Made for Trade's Fabrication of the Smarts Aluminium Visofold Bi-folding Door breaking company records on a weekly basis whilst maintaining rapid turnaround and delivery to clients nationwide.
Sitting on top of these successes is the Korniche Aluminium Roof Lantern which is seeing unprecedented growth as the market seemingly realises the potential of this exceptional, highly engineered product and the many key advantages the Korniche holds over its nearest competitors.
The Korniche appeals to fitters and trade outlets alike and ultimately offers consumers enviable clean uninterrupted views that are ever more popular for flat roof extension projects.
The technical attributes of the Korniche, it's engineering and design pedigree deliver an unrivalled ease and speed of fit, making it a firm favourite with fitters and installers.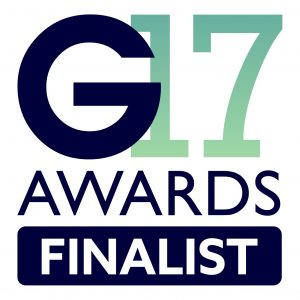 Gaining favour and appreciation from the installers and builders has been key. Made for Trade have now also been recognised by the window industry through the prestigious G17 awards who have shortlisted the Korniche Aluminium Roof Lantern for the 'New Product of the Year' award.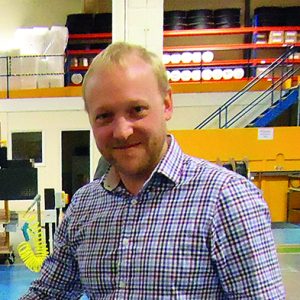 Bradley Gaunt, Managing Director says "We are all very proud of everything we have achieved with the Korniche and that it is being recognised by the industry for its ground breaking design is fantastic news. Most heartening is the positive feedback we continue to receive from the installers and tradesman up and down the country who fit the Lantern, those who have taken a chance on what is a relatively new kid on the block. Having had nothing but praise underpins our belief in the Korniche and that it is a true game-changer in the industry"
Made for Trade have continued to invest in not only extending the Korniche as a product, with new features in the pipeline but also with customer and marketing support. Alongside showroom point of sale, brochures and samples to suit all scales of businesses Made for Trade have also now released through the Korniche website an account enabled estimating tool KwikQuote.

KwikQuote enables a streamlined approach for clients to easily provide their customers on the spot quotations and orders.
Mike Robinson, Roof Manager says, "Everyone we are working with on the Korniche Roof Lantern are simply blown away with the product and service level we provide".
It's little wonder the Korniche continues to grow its market share and gain popularity with installers and consumers alike with recent record sales and testimonials such as "Best Lantern Roof on the market by far", "Amazing Roof", "It took longer to unpack than it did to fit!". "Aluminium Lantern by Korniche – great product". "No plastic caps, a smooth clean look".
To find out more about the Korniche, organise a build demonstration and discover how the Korniche will be a profitable addition to your business contact sales@korniche.co.uk or visit www.korniche.co.uk
For more information on Global Conservatory Roofs and the Smarts Visofold Bi-folding doors see the Made for Trade website: www.madefortrade.co