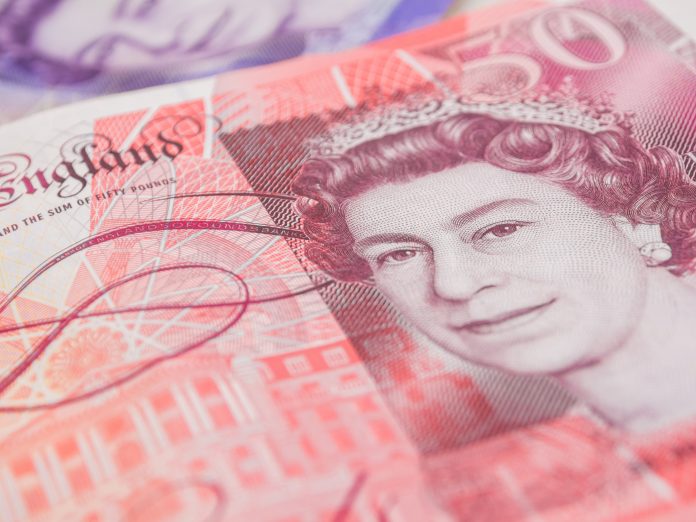 It would take the average tradesperson 132 years on site to earn an average English Premier League (EPL) footballer's annual salary, according to research.
The average British tradesperson, earning £355 per week, would have to work for 132 years or 6,864 weeks to earn the equivalent of £2,438,275, the average EPL wage, revealed research by FootballSalaryGuide.com, an interactive website which collates earnings information from hundreds of top flight players, created by FreeBets.org.uk, a leading betting offers and tips website.
Those working in financial services sector, earning an average salary of £783 per week would still have to work for 56 years, while IT & communications workers must work an average of 71 years before matching a footballer's annual wage.
Healthcare professionals such as doctors and nurses would have to work an average of 48 years, while education providers such as teachers and lecturers would need to work an average of 87 years.
www.freebets.org.uk or www.freebets.org.uk/footballers-salary-guide/