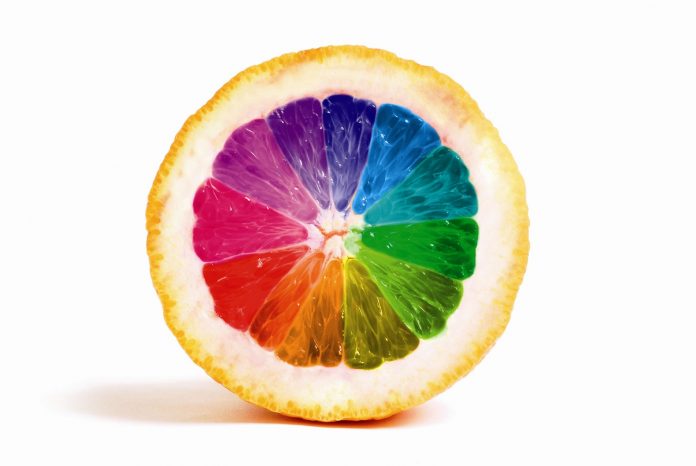 Recent market reports show colour as one of the clear growth sectors for the fenestration industry.  One in four UK windows and doors is now manufactured in colour and demand is showing no sign of slowing, with one in three windows likely to be coloured before the end of the year.
Colour coating specialists Kolorseal Ltd are experts when it comes to painted fenestration products and with over 20 years' experience in the industry, the team lead by Deborah Hendry, knows exactly how to paint a window, and get it right.
"Our entire operation is focused on quality and service," says Deborah.  "Experience enables us to understand that no installation can be completed unless all the components are present and correct.
"So, if you are considering providing colour as an option to your customers, then consider working with a colour coating specialist that understands your business."