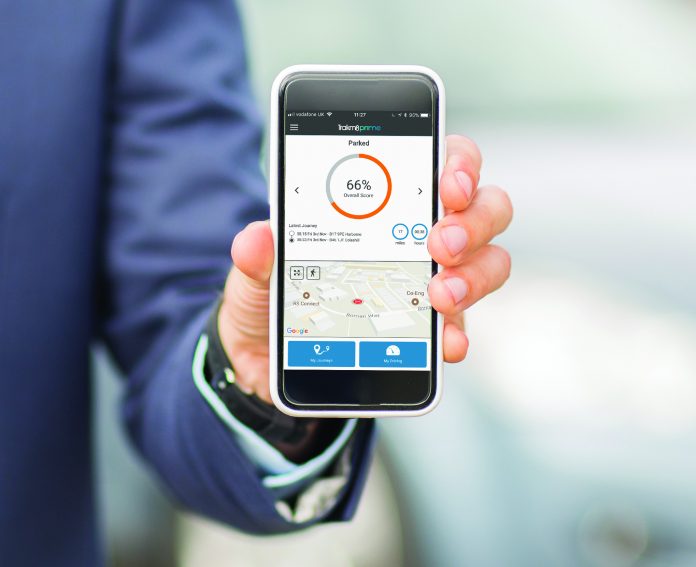 Telematics specialist Trakm8 is launching the UK's first fully-online vehicle tracking solution.
Designed for trades professionals and other small businesses, Trakm8 Prime is the only vehicle tracking available where the customer can browse and buy online, without having to deal with a sales person. The tracker unit can be self-installed, so there are no installation or removal fees – and vehicle down time is kept to a minimum.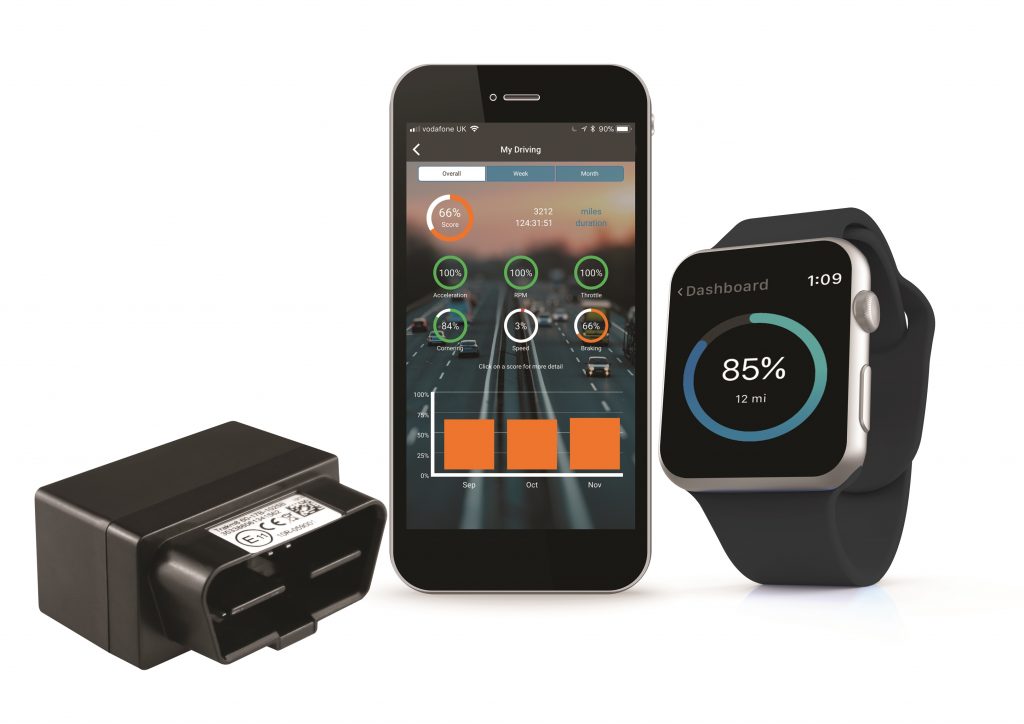 It combines GPS tracking with innovative features designed to help save time and money. These include a driver coaching system proven to cut fuel consumption by up to 15 percent. It achieves these savings by helping employees to break bad habits such as heavy acceleration, harsh braking, sharp cornering, and engine idling.
Furthermore, Trakm8 Prime features the company's market-leading vehicle health alerts. The tracker picks up on any vehicle fault codes, acting as an early warning system to prevent costly breakdowns and non-starts.