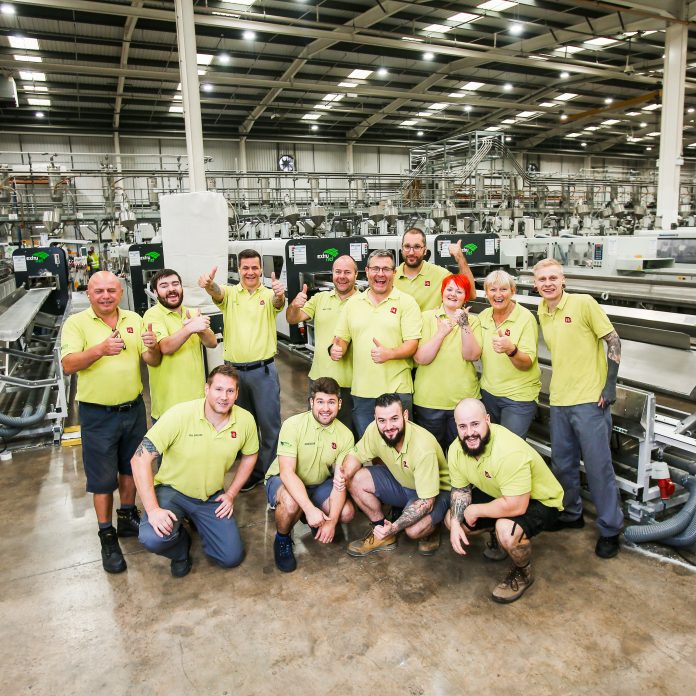 After adding a Queens Award for Enterprise In Innovation to the trophy cabinet last year, Liniar has now been nominated for three more prestigious awards, underlining the brand's continued success both in the industry and as a UK manufacturer.
Amazon Growing Business Awards
Liniar's trading company, HL Plastics, has been announced as a finalist in the Amazon Growing Business Awards 2018, in the Santander-sponsored Larger Company (Turnover £50m+) category.
The Amazon Growing Business Awards were created by Real Business, in partnership with the CBI, back in 1998. Twenty years on and the awards are the most established and respected celebration of SME and entrepreneurial success in the UK.
HL Plastics won the 2014 Growing Business of the Year Award for Mid-sized Companies, when its turnover was between £25m & £50m. To now be shortlisted in the Larger Company category is testament to how much the firm has developed and grown since then.
Winners will be announced at a ceremony in London on 28 November 2018.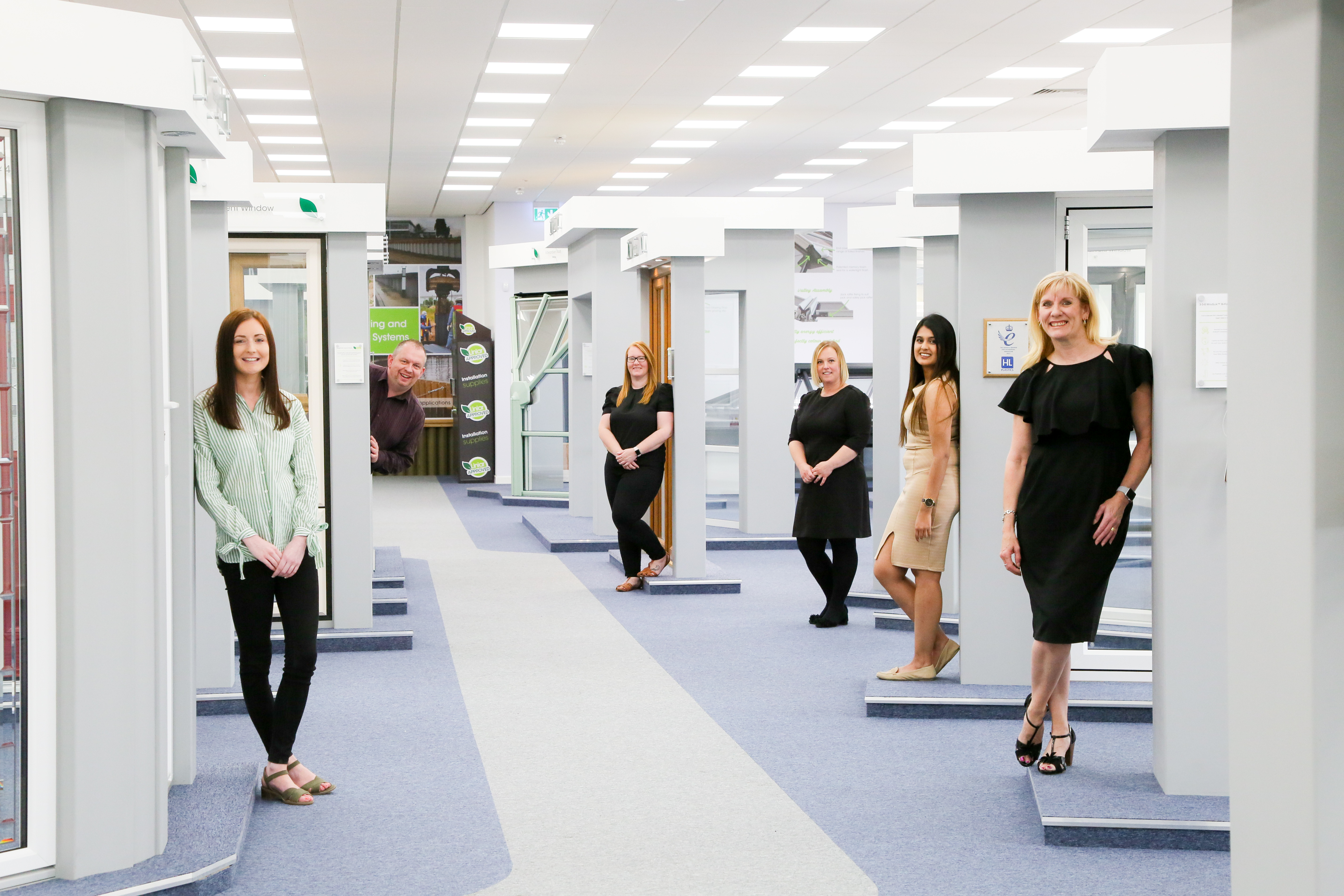 Midlands Business Awards
HL Plastics has also been shortlisted in the esteemed Midlands Business Awards 2019 in the Midlands Manufacturer of the Year class.
The category is for manufacturing organisations that have shown outstanding leadership leading to long-term business success.
Now in its 13th year, The Midlands Business Awards is a major event in the business calendar for the whole of the Midlands region embracing talent, entrepreneurs and business development, and the winning companies will be announced in February 2019.
National Fenestration Awards
Liniar has also been nominated in two different categories in the National Fenestration Awards; Systems Company and Bi-folding Door Manufacturer for the ModLokTM bi-fold.
Liniar's sister companies have also made the cut; Avantek has been shortlisted in the Machinery Company class and Edgetech (UK) Ltd for Spacer Bar Manufacturer.
Launched in 2013, the NFAs are the industry's fastest growing, independent awards and aim to reward the very best of our sector. Winners are selected by a voting process, and votes are open until Friday 26 October 2018. Go to http://www.fenestrationawards.co.uk/2018-categories to vote.
'Proud to be shortlisted'
"We're very proud to have been shortlisted for all of these major awards," commented Sue Davenport, Liniar's Marketing Director.
"We believe awards are a great way to achieve recognition for the whole team – everyone loves to be associated with a successful business, and even just being a finalist gives our workforce and customers a boost!
"We look forward to the final results, and hopefully we'll be able to add some nice new awards to our trophy cabinet!"
Go to www.liniar.co.uk for more information about Liniar systems, or call 01332 883900.